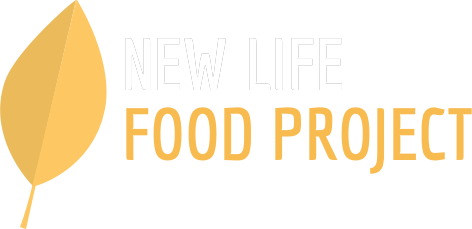 "The path from food to freedom begins with everyone, every single person in our community, feeling food secure."
Shannon Cunningham, Director - Central WV Community Action
Our Role in Food Security
Central WV Community Action, Inc. serves as the coordinator for local food efforts in the counties we serve.  While we don't operate a food pantry, we ensure that those in our community are connected with the food resources and emergency food assistance that our local food pantries provide.
In 2018, we launched the New Life Food Project:  From Food to Freedom.  This project propelled the coordinated efforts of food and food resources in Central WV.  The volunteers in our community are deeply passionate about serving those in need of food.  They also desire a community where families experience food security.  The Food to Freedom project is the first step in making that dream a reality.
It takes hundreds of volunteers in our community to ensure all families have their most essential food needs met.  Food pantries in our community are always looking for additional volunteers to help them fulfill their mission.  There are many ways to get involved.  Volunteers can assist local food pantry efforts each week or help with school backpack efforts.  Please contact the Central WV Community Action office or a specific food pantry below to see how you can get involved.
Our food pantries rely heavily on food and monetary donations from the community. We couldn't provide for those in need without your generous donations.  Please see the list below for the many types of perishable, non-perishable, and monetary donations that greatly serve our community.